A New approach to Managing pain & posture
Discover the latest cutting-edge science-based, clinically-proven and all-natural, holistic approach to pain and posture.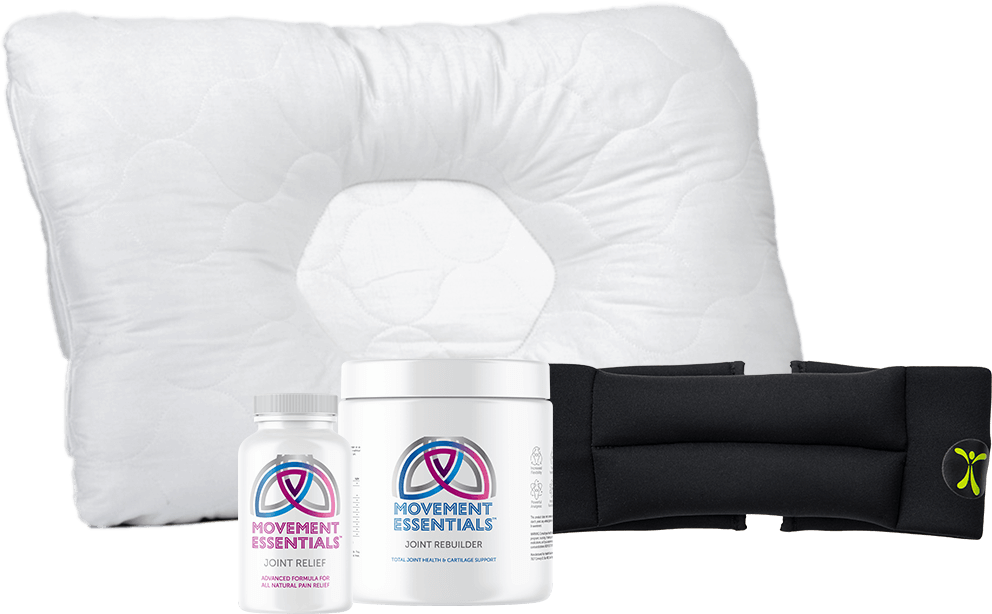 Natural Solutions For Chronic Pain
A Smarter Solution for Chronic Pain
It's time to stop relying on quick fixes like pain killers, muscle relaxants and immobilizing injuries that never seem to get any better and leave you worse off in the long run. It's time to start learning the SCIENCE of overcoming pain and reversing the disability that so often accompanies it so you can take back your life.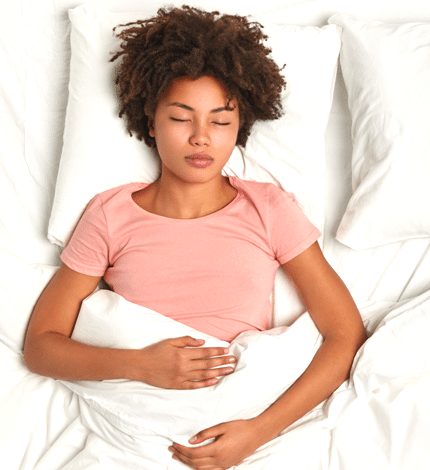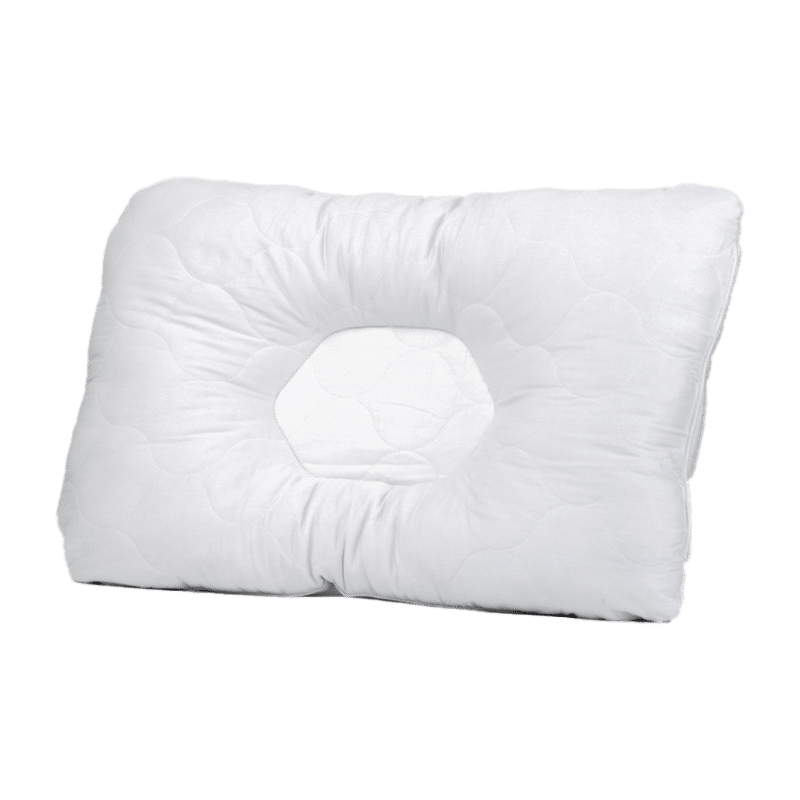 Posture Perfect Sleep Solutions
Sleep science has made stunning progress over the last 2 decades, yet millions of people suffer from poor sleep, bad sleep posture, and chronic pain.  The Pain Fix Pillow is the first of its kind pillow designed to help promote a healthy sleep posture to get better, more restful sleep.
Customer satisfaction Guaranteed
Eliminate Pain in as little 8 Weeks
Transforming Live for more than 14 years
The Latest Science in Pain Relief
Utilizing this diverse background, Dr. Whitten has developed a unique approach to the resolution of chronic pain. The Pain Fix Protocol blends the latest scientific research with essential concepts from the fields of natural movement, evolutionary health, nutrition, spinal hygiene, self-care and human performance. The Pain Fix Protocol goes beyond just treating pain, and instead, effectively treats the whole person.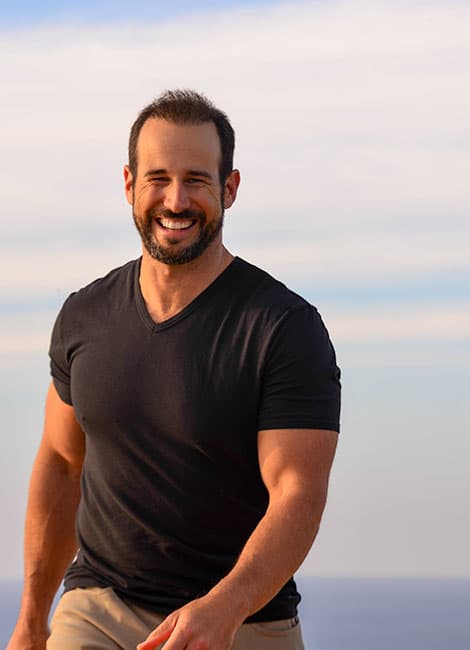 Real life stories show how the Pain Fix Protocol makes a real difference
"Sometimes the symptoms that lead someone to seek help are just the tip of the iceberg. I really love Dr. Whitten's approach: He takes the time to give information and offers solutions that allow you to really help yourself."
"Just work with him for two weeks and I know you too will be convinced that Dr. Whitten's process is life changing."
"Within a few sessions, I began noticing changes in my body. I was able to position my neck in such a way that I could sleep comfortably through the night - A thing that I had been unable to do for years."
"I'm feeling very good and excited about this. Will say that six weeks into the hip fix, my pain in that region went from a constant 6+ to a 1!!! Really excited to move on to the Mid Back Fix."
"Thank you again for this excellent program that has eliminated my chronic pain, increased my mobility and improved my sleep! Even my massage therapist was impressed and amazed. I feel great having completed 8 weeks of Foot Fix followed by 8 weeks of Low Back Fix."
"Best program I've seen! This is where health should START! Maybe the word is getting out, but I cannot understand why [conventional] medicine doesn't address this!"
"So thankful to find this program! After just 1 week of trying, it has helped my long-term hip pain like nothing else! Thanks!"
"After just 1 week of the Neck Fix Protocol, my TMJ is 80% better."
"Doing the Pain Fix Protocol BEFORE surfing is a game changer. My shoulders feel loose and strong with no aches after the surf session."